Product Description
XTOOL Anyscan is a full system diagnosis kit and easily to carry in your pocket, working together with mobile phones and tablets. Both iOS and Android platform are supported. Full brands and systems are covered. What's more, it has many special functions, such as service light reset, DPF regeneration and EPB reset.
XTOOL Anyscan A30 All System Car Detector OBDII Code Reader Sanner

Product Features:

1. Ability to quickly Read and Clear codes in ALL modules for European, Asian, and Domestic vehicles 1996-present
2. One button Auto-Scan reads codes in ALL modules and displays them on the Phone
3. Quick Erase feature allows all codes to be cleared with the push of a button
4. Live data graphing for the ECU
5. One tool to do it all. Reads and clears trouble codes on engine, transmission , airbag, and ABS failures
6. Global OBD II coverage (US, Asian, & European)
7. Turns off engine, transmission, ABS, and airbag warning lights for most USA Domestic, Asian, and European vehicles
8. Supports all 10 test modes of the latest J1979 OBD II test specs, including Read Codes,Erase codes, Live Data, Freeze Frame, I/M Readiness, O2 Monitor Test, On-Board Monitor Test, Component Test, and Vehicle Information
9. Enhanced OBD II Mode 6
10. OBD II code tips guide technicians to the root cause of trouble codes faster
11. Data graphing
12. View freeze frame data
13. USB cable included for product updates
14. FREE software updates and upgrades included
15. One (1) Year Warranty

Support Car Models:
Europe:
or Audi,For Skoda,For EurFORD,For Opel,For Bugatti BenzTRANSP,For Lamborghini,For Bentley,For SEAT,For MINI,For ROLLS,For For BMW ,For SMART,For VAUXHALL,For PORSCHE For JAGUAR,For Volkswagen Nutzfahrzeuge,For MAYBACH,For LANDROVER,For BENZ,For DACIA,For CITROEN,For RENAULT,For VOLVO,For PEUGEOT,For VW
America:
or GMC,For CADILLAC,For CHEVROLET,For BUICK,For PONTIAC,For SATURN,For HUMMER,For DODGE,For USAFORD,For CHRYSLER,For GM

CHINA:
or SAIC-MG,For GREAT WALL,For BYD

ASIA:
or KIA,For INFINTI,For DAIHATSU,For ISUZU,For SSANGYOUNG,For SUZUKI,For HYUNDAI,For MAZDA,For ACURA,For HONDA,For SUBARU,For LEXUS,For NISSAN,For SCION,For TOYOTA,For MITSUBISHI

AUSTRALIA:
or AUSFORD,For HOLDEN
Description:
1.Download the (Anyscan A30) app from Google play or App store
2.and active the app before you use it to test vehiles
3.Input activation code,product serial number (each device will have a serial number and activation code), user number ,email address ,call phone number and password ,the system will then save it . Activation is a one time process. Th Anyscan A30 application will start after actiivation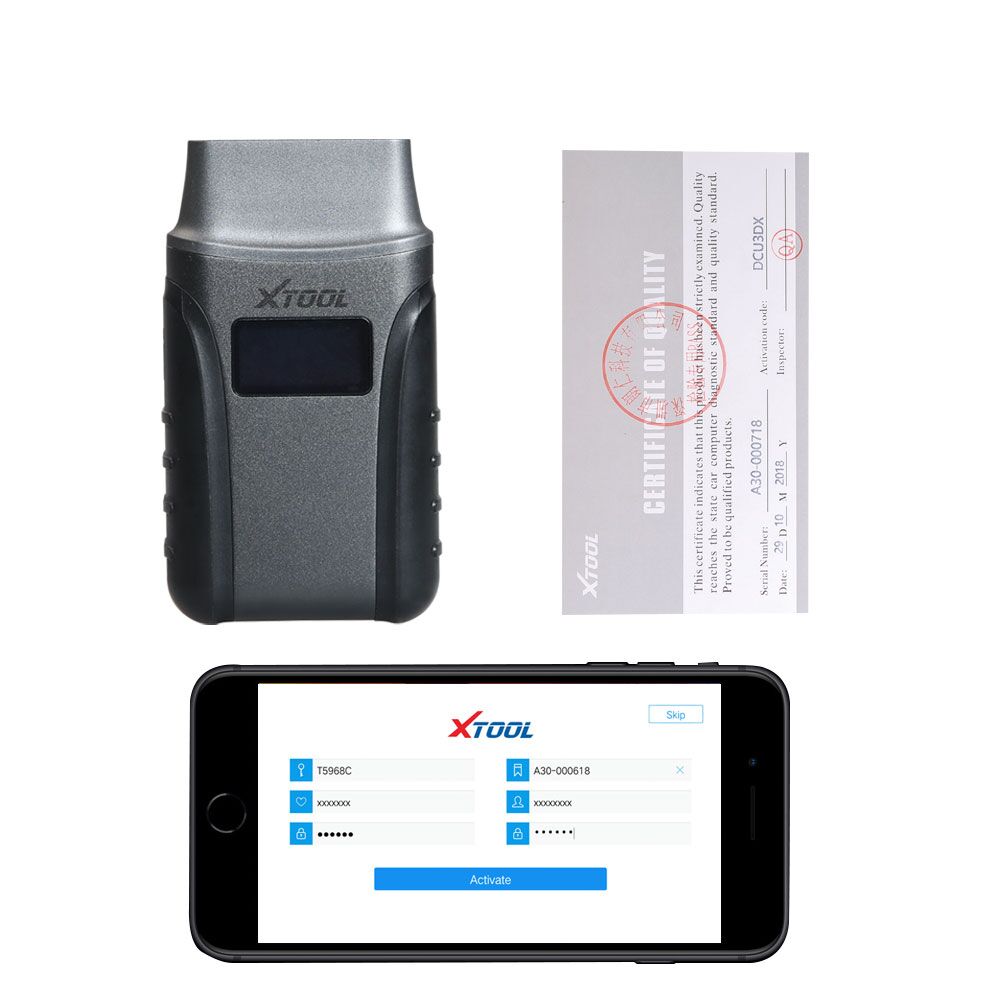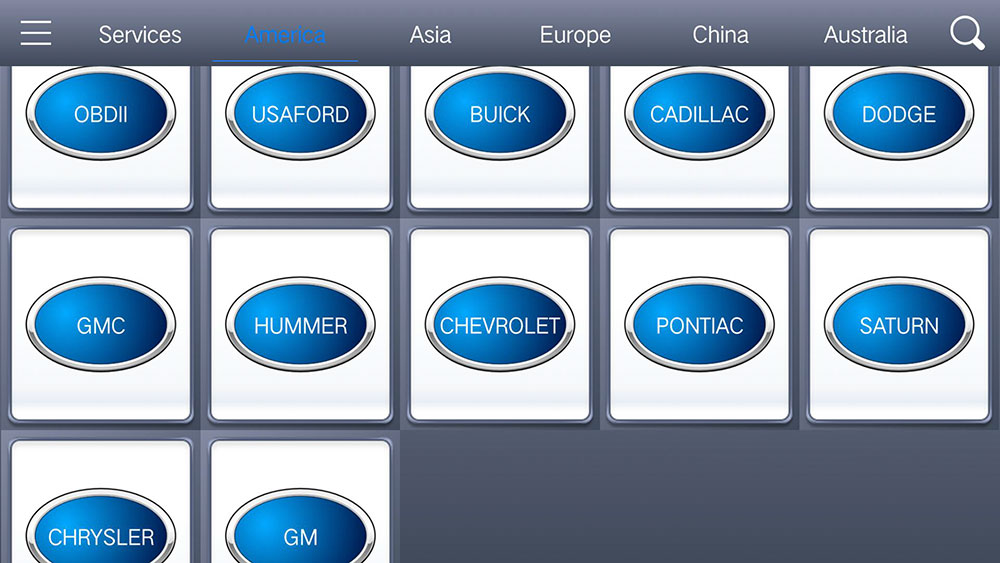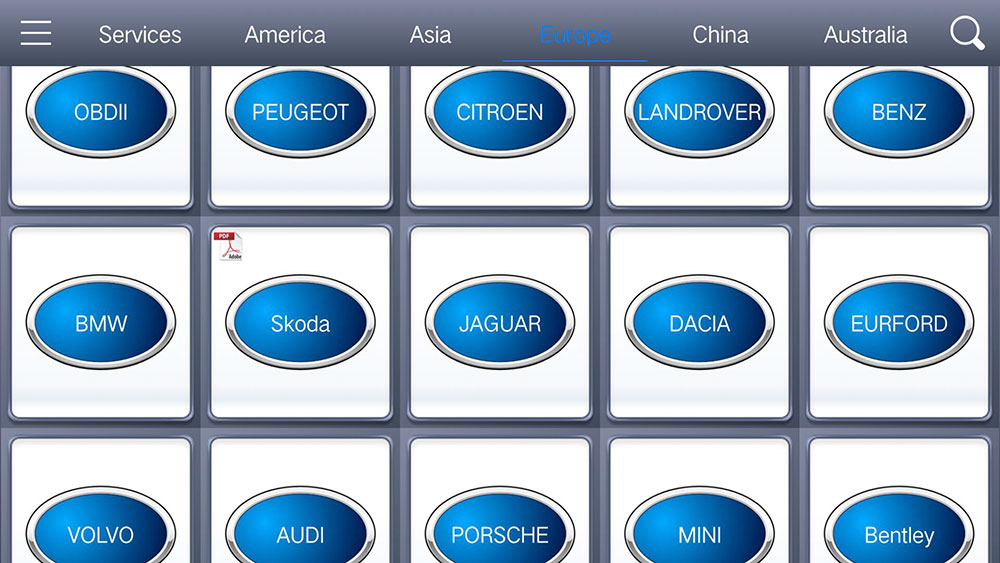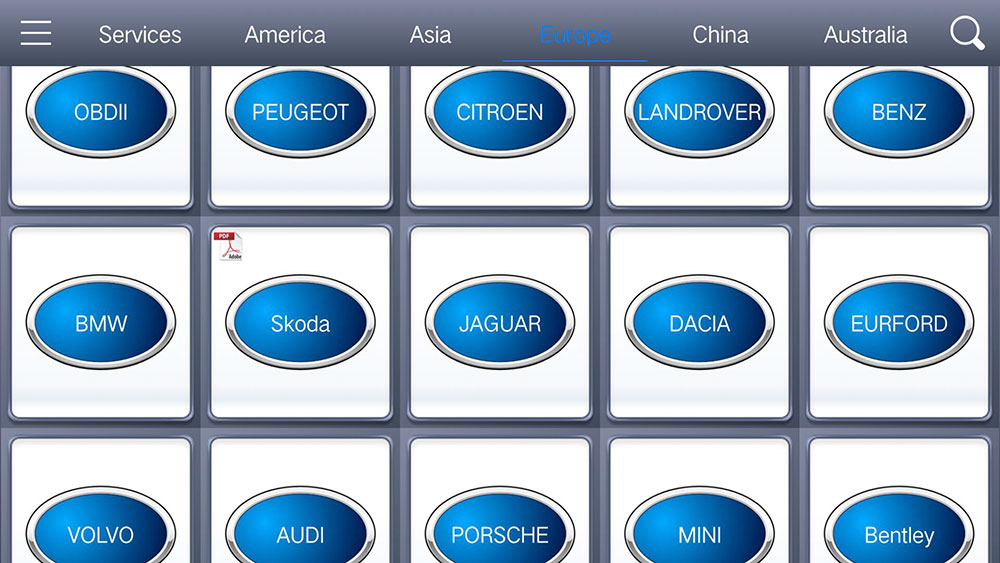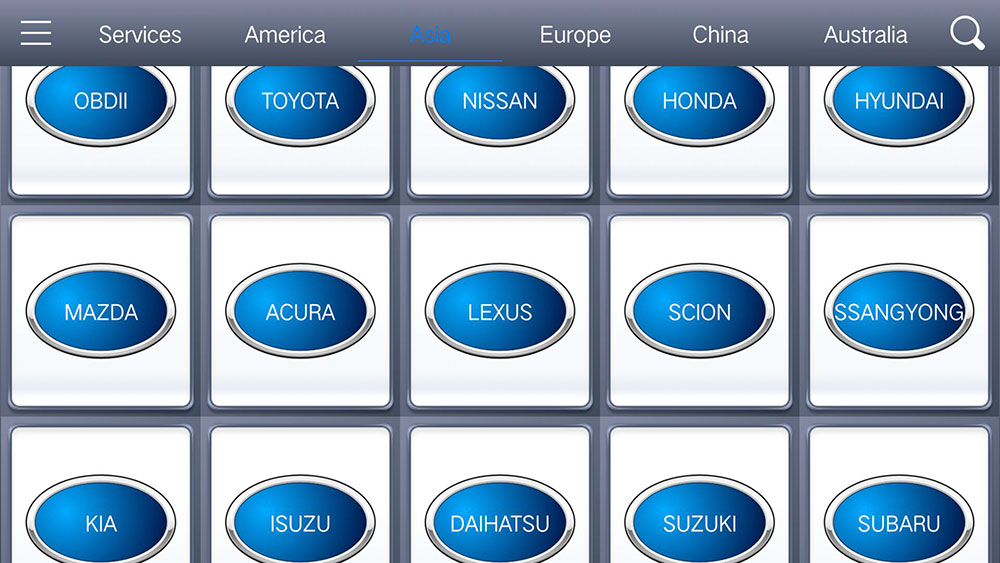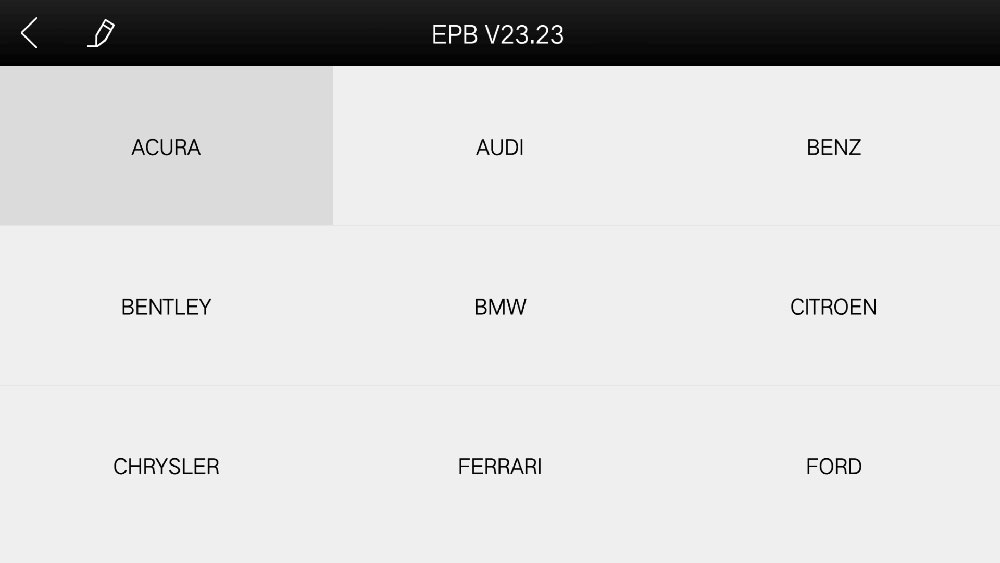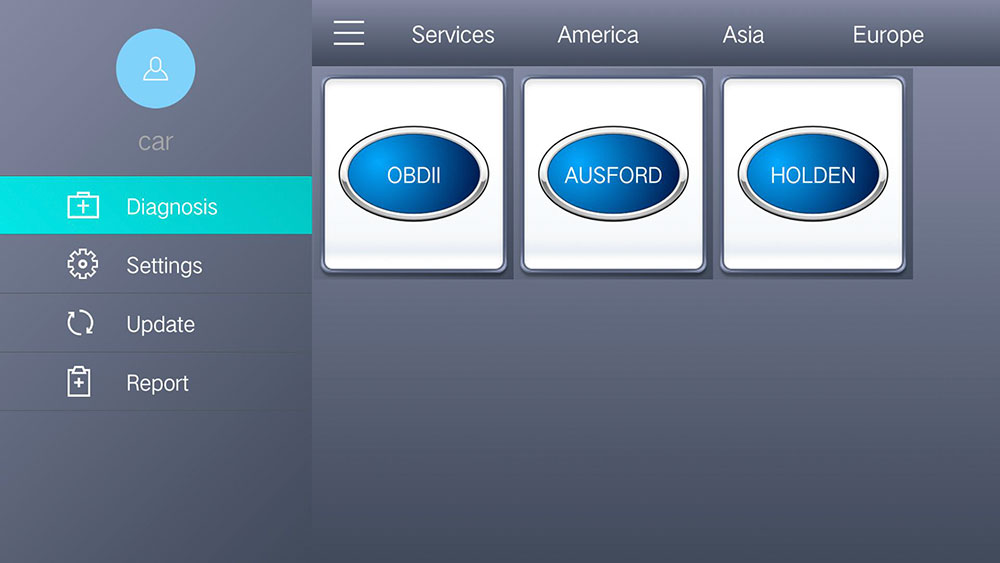 Package includes:

1pc x XTOOL Anyscan A30 All System Car Detector OBDII Code Reader Sanner
Contact Information:Whatsapp: +86-13657204857
Live Support:
Chat with us online
Email:
Sales@OBD360.com
Skype:
Sales@OBD360.com
If you have any problem, please do not hesitate to contact us.