Product Description
FO21 Ford/Jaguar Key Clamp for SEC-E9 CNC Automated Key Cutting Machine
FO21 Ford/Jaguar Key Clamp for SEC-E9 CNC Automated Key Cutting Machine
FO21 Ford/Jaguar Key Clamp Introduction:
This Jaguar Key Clamp is made by high-quality aluminum alloy, fine appearance and accurate size, it's very convenient and practical to use. According to the characteristics of the Ford key, we especially choose the glass bead hexagon set screws of high quality carbon steel. This make it possible to locate the cutting positioning accurately during the angle replacement, unlike another brand fixture to look at the rotation angle, you can just according to your feel to replace the fixture.
Demolition is simple, durable, cost-effective.

Utility:
You can cut Tibbie/Tibbe Keys for car model Ford and Jaguar using SEC-E9 Key Duplicating Machine.

How to fix Tibbie Keys:

We have provide aided jaws to grip Tibbe Keys
Just install it on #1 Car Key Clamps
Put Ford or Jaguar car keys on aid jaws to do calibration and cuting keys.
Aided jaw is fixed on #1 Automobile Key Clampaerial view of aided jaw fixed on #1 Automotive Key ClampTibbe key is gripped tightly on Aided jaw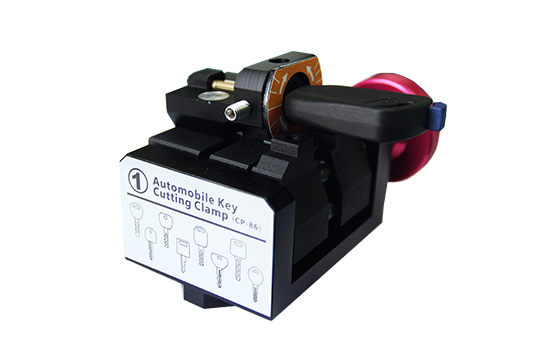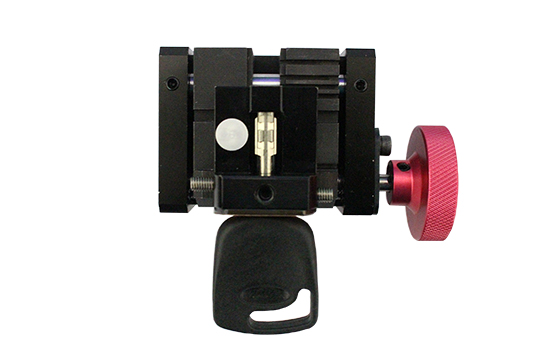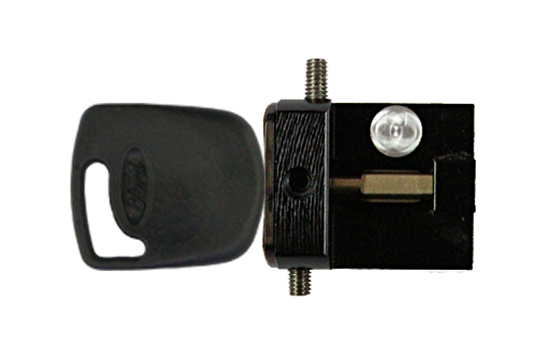 From the picture showed, the key is gripped tight by our aided jaw, you can get a good result with precision.
Package Includes:
1pc x FO21 Ford/Jaguar Key Clamp
---
-

6% Off

Discount Automatically


-No need any coupon code
-Valid 8th Sep.-17th Sep.
---
Contact Information:
Mrs.Bella
Whatsapp: +86-152-7181-3909
Live Support:
Chat with us online
Email:
Sales@OBD360.com
Skype:
Sales@OBD360.com
If you have any problem, please do not hesitate to contact us.